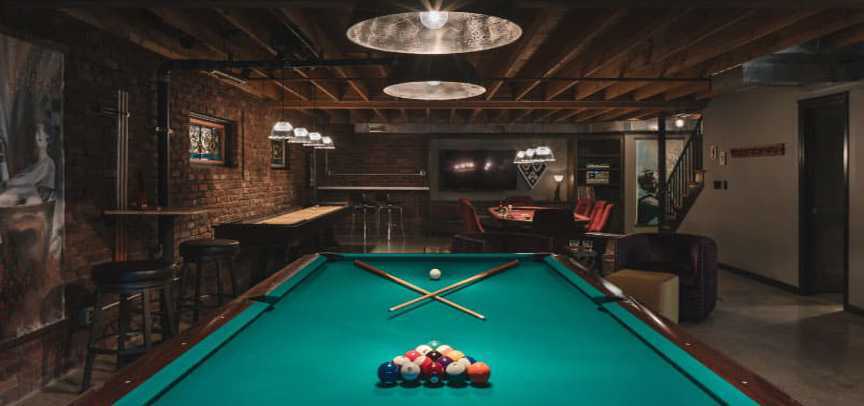 Dealer Login
This content is password protected. To view it please enter your password below:
PLEASE NOTE our NEW ADDRESS
290 Bronte St. South,
Milton, Ontario L9T 1Y8
CANADA
DEALER TOOLS
Welcome to the RAM dealer tools section of our website. This is a password protected page so that authorized RAM dealers have access to all of the essential tools they need to sell our products. Some of the items such as stock status will be updated on a daily basis in order to keep you current on our inventory levels and estimated arrival dates. There is also access to assembly instructions, price lists & company policies. Feel free to use the contact us section of our website if you have suggestions to improve the content available in the dealer tools area. Please see the direct links below.